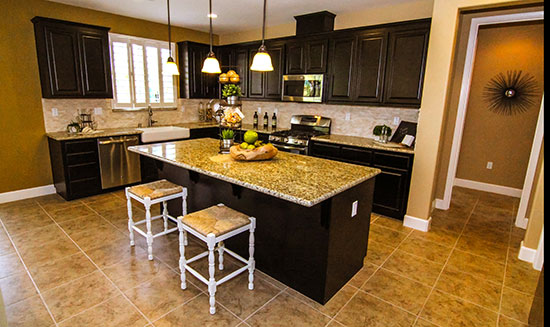 We don't simply put a sign in your yard and wait for others to sell. We know buyers form quick impressions when searching for properties online, so we always put our best foot forward with professional photos, and a variety of web and social media tools. Our team ensures your listing stands out and looks it's best!
Because we understand that each home has its own demographic of buyers, we have an extensive online network and specialize in creating demand for your home. With our team, your property gets the maximum exposure possible in the online and real-world real estate market!
---
Internet
Your first showing is online! Our team will market your listing across large aggregate sites like Zillow and Trulia to ensure it is seen by as many browsers as possible.
MLS
As members of our MLS, your listing is automatically accessible to all other due-paying agents and brokers. The MLS website has access to all of the crucial information agents and homebuyers need such as private notes, the financing options you (the seller) will accept and more!